THE GREATER LOVE YOUTH MINISTRY - RIGHTEOUS SEED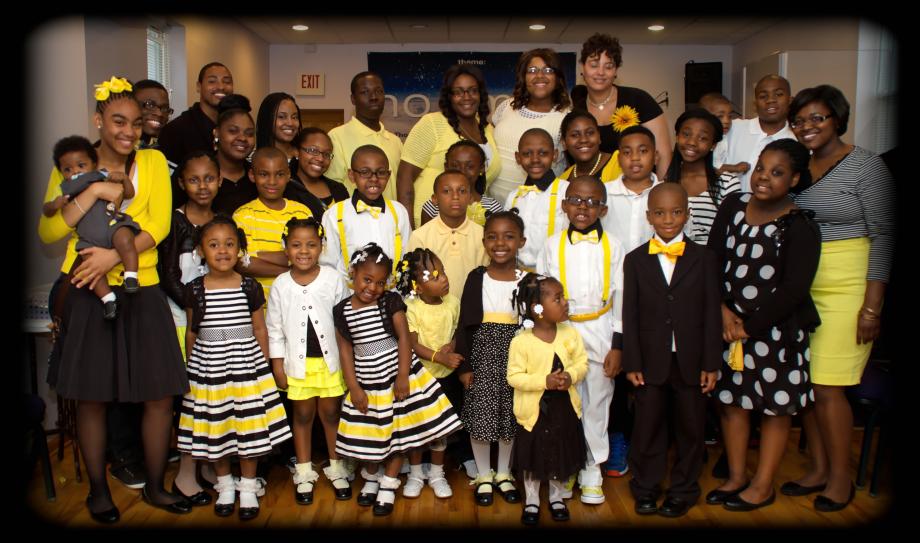 The Youth Ministry of The Greater Love Church of God in Christ is a training auxiliary that exists to equip our youth with vital training to live a prosperous and victorious life in Jesus Christ.
This ministry is designed to develop, and implement programs and ministry opportunities that meet the spiritual and natural needs of the youth of our church and community. Bible study, workshops, seminars, youth fellowships, and mission trips are used to effectively teach our youth how to apply the Word of God to their lives.
The Youth Ministry uses innovative methods to insure that our youth become valued resources to their families, churches, and communities. We teach them how to become self-sustaining productive citizens. This ministry will assist us in cultivating opportunities for our youth to become economically empowered and knowledgeable about worldly resources, without compromising Godly principles, thus producing law-abiding outstanding youth to become agents of change in our church and society.